Sal The Voice was on the path of stardom, and one of the next big milestones of his career was launching his first EP album. Since we created his website and filmed one of his first sold out shows on Long Island, we knew exactly how to strategize and execute this with our media services.
We planned a creative photo shoot in collaboration with Sal aligned with his vision. This took us to multiple locations throughout Long Island, as we took some great shots through areas Sal had grown up around.
After shooting content for Sals Album, we helped design his album cover art. We then finished off with a Digital EPK for further press releases and media inquiries.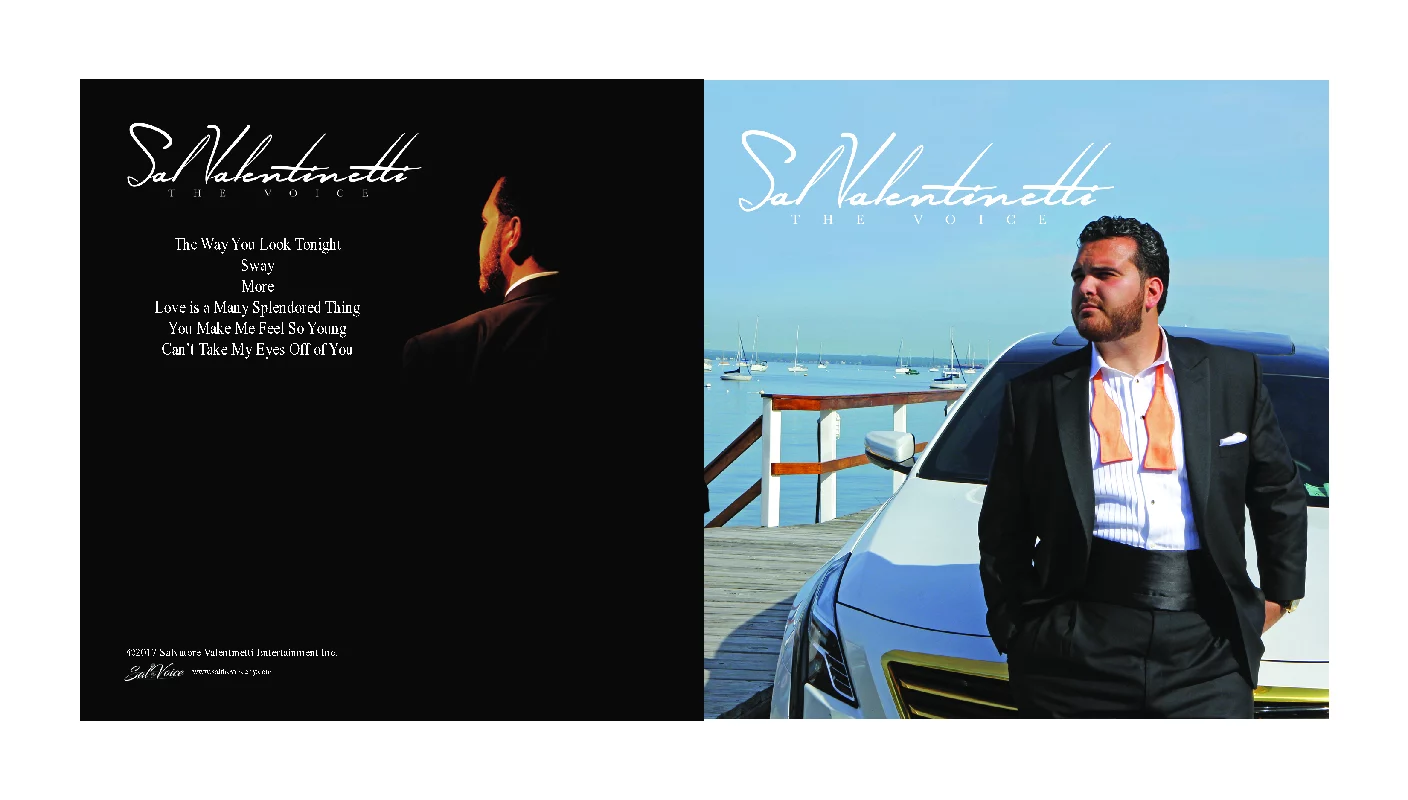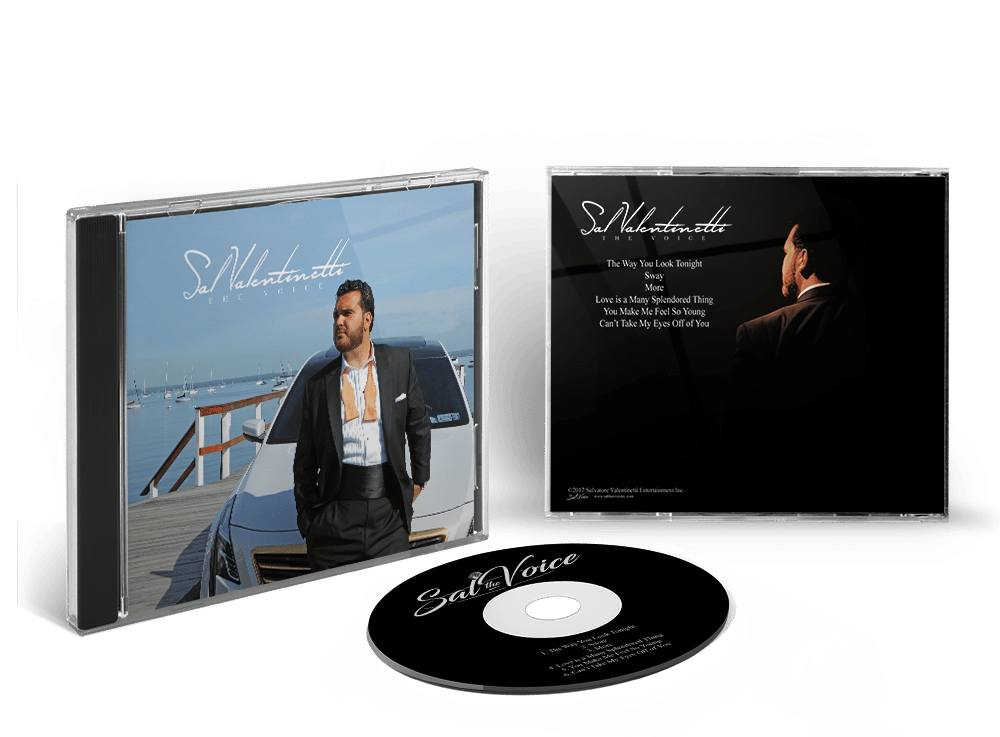 https://www.youtube.com/watch?v=oY5T_u2kUDI