Create, Produce, Record, and Launch your Podcast
Audio Engineers will master your audio
We will upload and brand your Podcast
Distribute to Apple Podcasts, Spotify, Google
Marketing team to handle distribution
Distribution on the largest platforms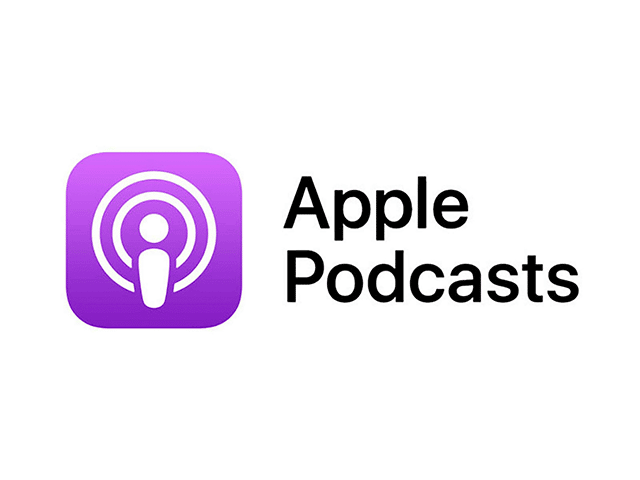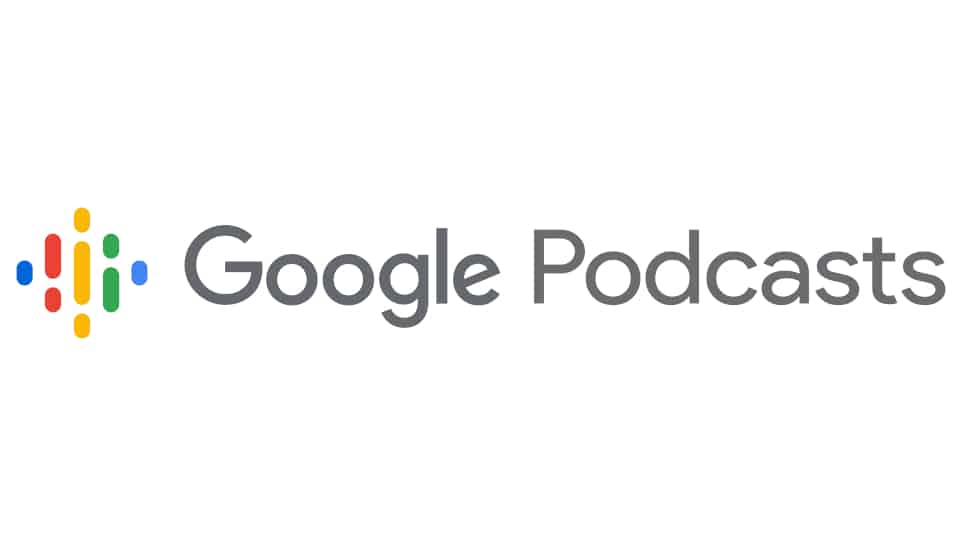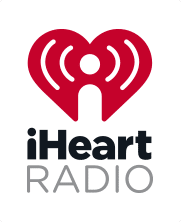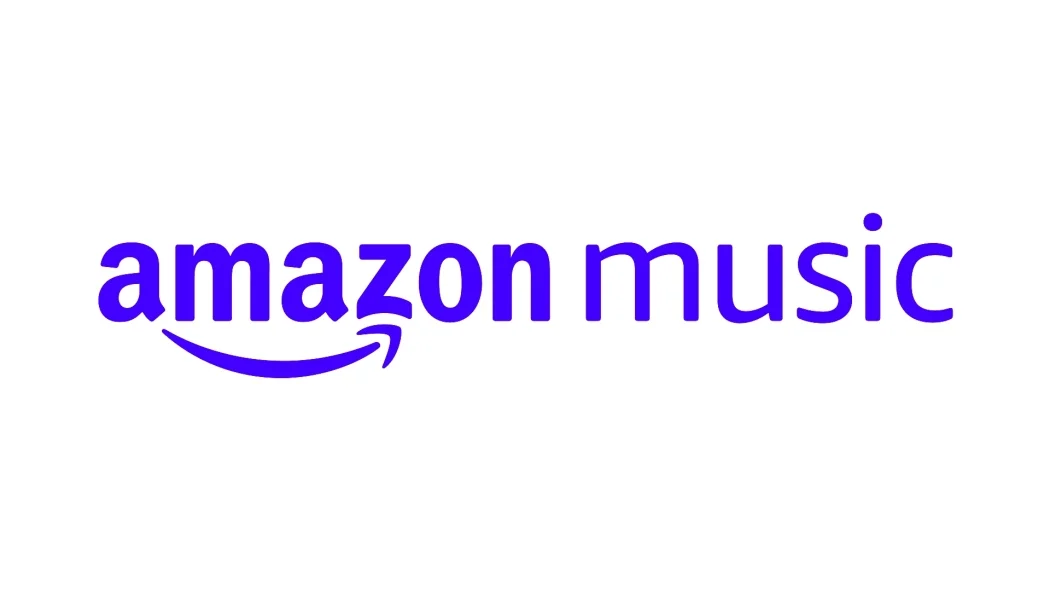 Monetize your content
We can create a subscription based podcast for content that should be for members only, or we can setup ads for information. you think should be free and informative for any listener.
Analyze your Audience
Your audience is going to be the decision factor on whether or not your podcast is successful, it doesn't matter how well you think your content is. With advanced analytics and feedback, we will be able to tell you not only how many people are actively listening, but demographics and devices as well.
Market your Podcast
The buck doesn't just stop after your Podcast is launched. Our creative and marketing teams will ensure growth of your Podcast by curating content for social media platforms and targeting your specific audience.